Transfer window news : Juventus needs change after a bad season and is not trying to keep Cristiano Ronaldo. Paris Saint Germain is offering a deal with Mauricio Icardi.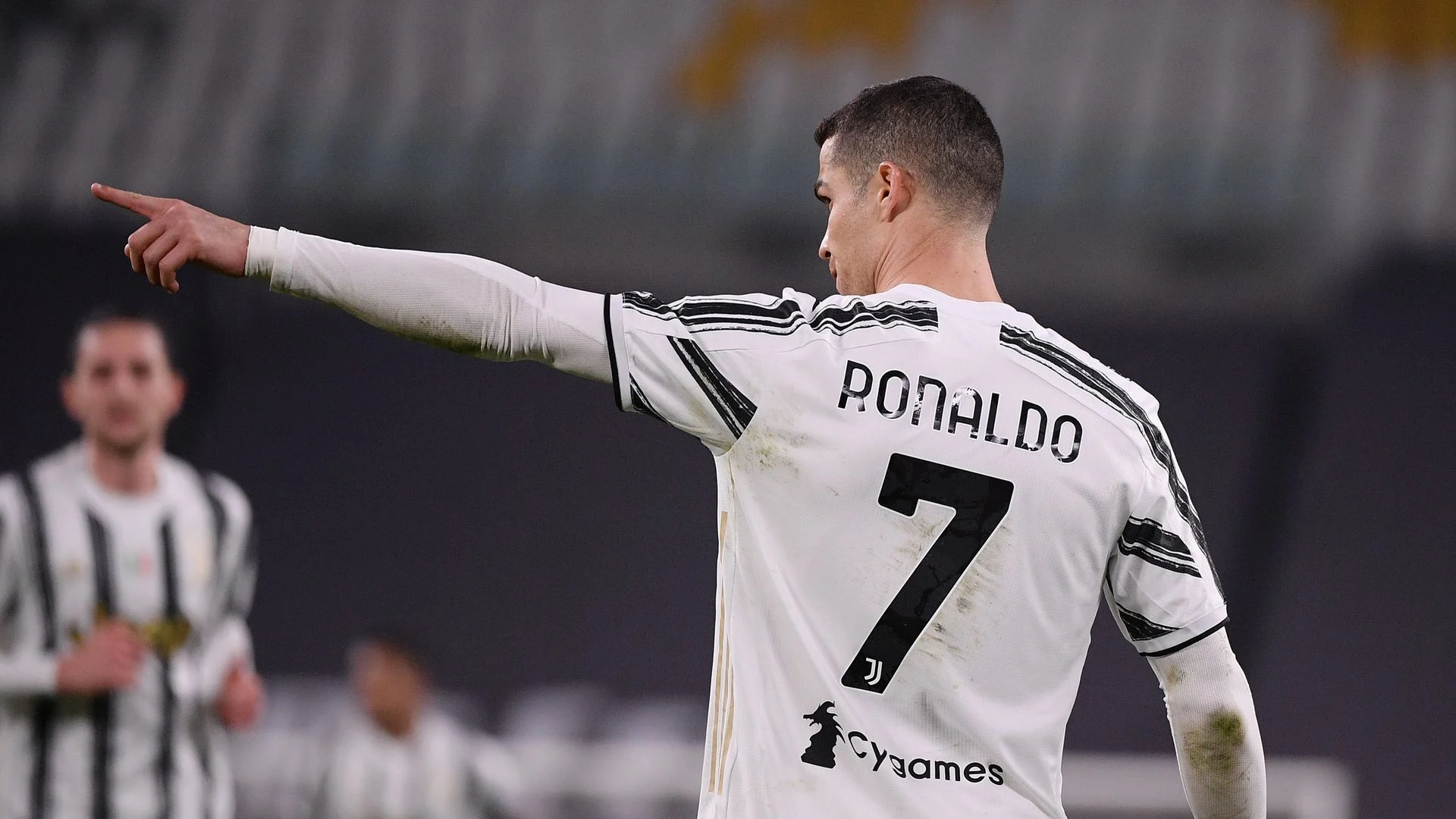 Ronaldo
Manchester United plays another card with Paul Pogba who could, as the Portuguese, reunite with the club that made him a star.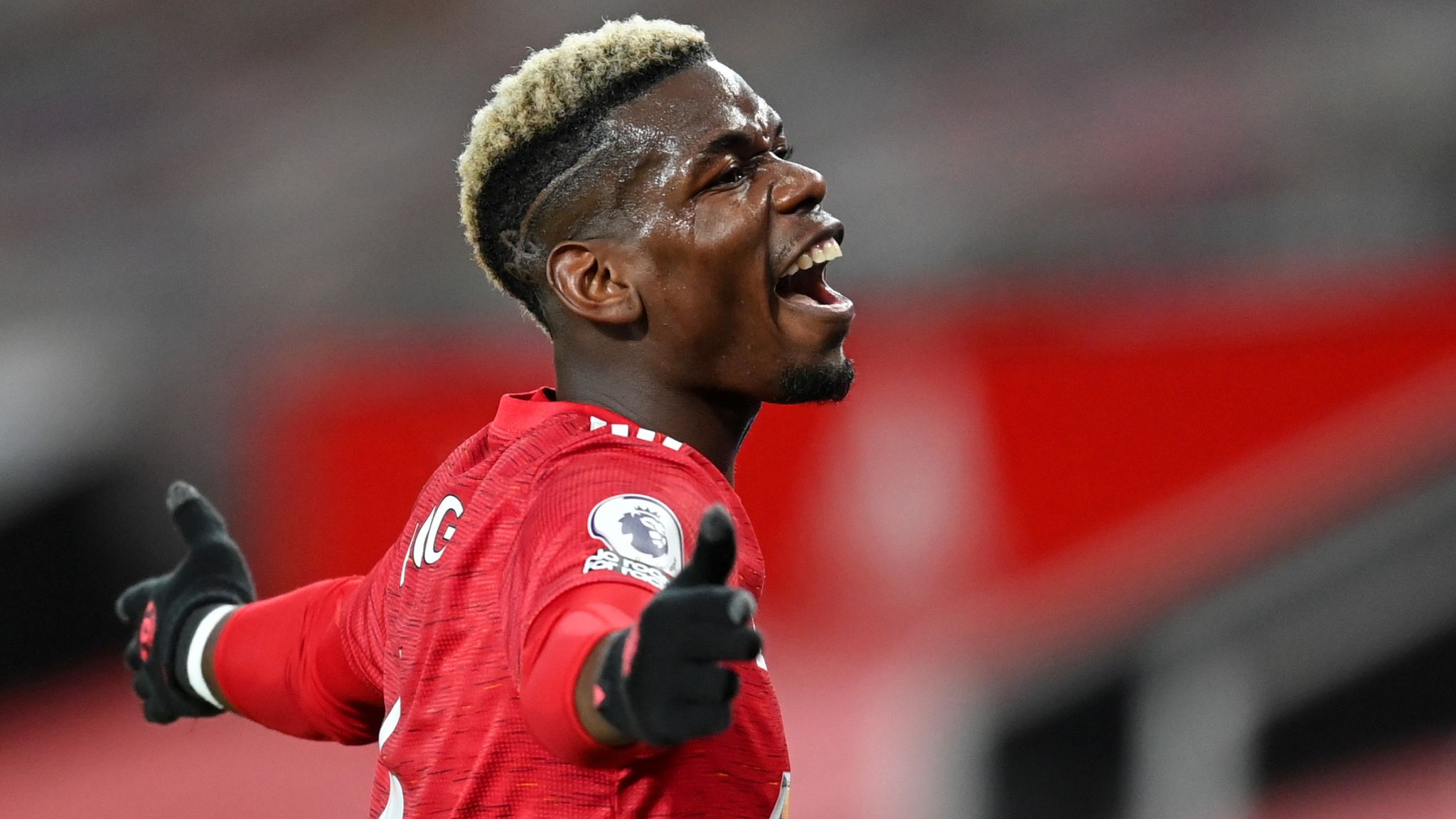 Paul Pobga
Lionel Messi who will soon be playing the Copa America in Brazil, is going to sign an extension of his contract with Barcelona. At 33 years old we can easily see the agentinian player finish his career in Spain.
Zidane
Zidane won't coach any team before next year. His future will be with the french team or Juventus.